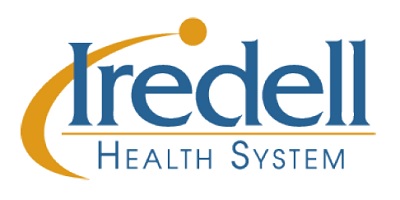 Special to Iredell Free News
The Birth Place at Iredell Memorial Hospital announced the following births:
MARCH 1
♦ A girl, Nevaeh Sa'rae Watts, born to Deleon and Jessica Watts of Statesville.
MARCH 2
♦ A boy, Kai Peev Xwm Yang, born to Ka Yeng Yang and Mee Vang of Statesville.
MARCH 3
♦ A girl, Havenn Jane-Marie Kendall, born to Zachary Kendall and Courtney Barnes of Harmony.
MARCH 4
♦ A boy, Cole Anthony Wilson, born to Colin and Laurie Wilson of Statesville.
♦ A girl, Thea Brooke Arters, born to Riley and Megan Arters of Taylorsville.