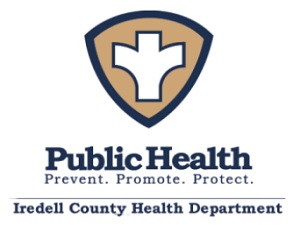 FROM STAFF REPORTS
The Iredell County Health Department reported two more deaths attributed to COVID-19 on Friday. Some 268 lives have now been lost in Iredell during the pandemic.
According to the latest report, 101 people who have tested positive for COVID-19 are now hospitalized throughout the county. The vast majority of patients who are hospitzalized are individuals who have not been vaccinated.
Seventy-three of the hospitalized COVID-19 patients are Iredell County residents and 28 reside elsewhere.
The number of laboratory confirmed cases in the county also continues to climb. With 195 new cases reported on Friday, on the heels of 145 more on Thursday, the total number of cases in Iredell since the onset of the pandemic is now 24,780.
Health officials continue to urge residents who have not been vaccinated to do so. Residents also strongly encourage residents to wear face masks at indoor public gatherings and to practice social distancing whenever possible.