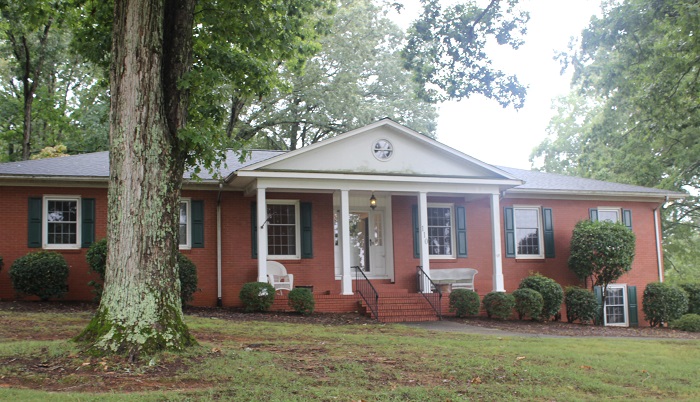 Special to Iredell Free News
To meet the growing needs of women and children facing a housing crisis, Hope of Mooresville (HOMe) is expanding their services and opening a second house.
Centre Presbyterian Church will be providing its former parsonage, located at 110 Centre Church Road in Mooresville, at no cost to HOMe.
The HOMe program fills a critical gap for families who are trying to rebuild their lives and remove obstacles preventing them from qualifying for permanent housing. The HOMe mission is committed to keeping children in their local schools and mothers close to their jobs.
"The generosity and leadership of Centre Presbyterian Church will allow HOMe to double the amount of homeless women and children we serve annually." said Amy DeCaron, executive director of Hope of Mooresville.
HOMe is planning an open house for the community to tour the home in December 2023. Each room will be adopted by a church or business and be fully decorated. The nonprofit hopes to welcome its first family at the new home in January 2024.
Since opening its doors in 2018, Hope of Mooresville has provided over 10,000 nights of shelter for over 100 women and children.
LEARN MORE
The mission of HOMe is to provide temporary shelter and support services to local, homeless women and children. For more information, visit www.HopeOfMooresville.org.