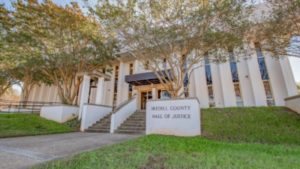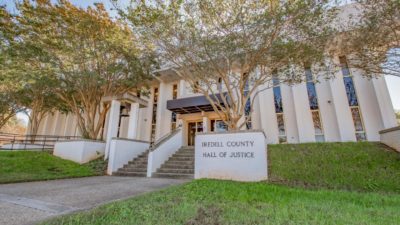 FROM STAFF REPORTS
A Newton man has been sentenced to a minimum of nine years in prison after being adjudicated an habitual felon in Iredell County Superior Court.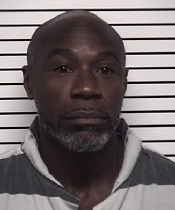 Following deliberations, the jury found Garcia Dontae Finger, 44, guilty of assault by strangulation inflicting serious injury, assault on a female and breaking or entering in connection with an incident at his girlfriend's house on January 31, 2020.
The woman testified that the defendant broke into her home and assaulted her. Iredell County Sheriff's Office Sgt. Nathan Hodges, Sgt. Ben Simpson and Detective Guadalupe testified in the trial, which began on September 11. Another former ICSO detective and a former doctor at Davis Regional Medical Center doctor also took the stand.
The case was prosecuted by Assistant District Attorney Carrie Nitzu.
After the jury returned the guilty verdict, Nitzu presented evidence related to Finger's prior felony convictions. The jury then found the defendant guilty of being an habitual felon.
Superior Court Judge William Wood ordered the defendant to serve an active sentence of 108 to 142 months in prison.