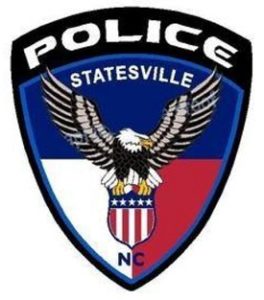 FROM STAFF REPORTS
Statesville police officers have apprehended a suspect in a machete attack that occurred at a homeless camp earlier this month.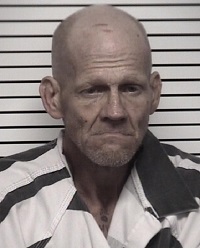 Officers took David Morgan, 71, into custody at the homeless camp located behind Pump Station Road on Saturday evening, according to a Statesville Police Department news release.
On September 7, officers were dispatched to the homeless camp, where they discovered Christina Foster, 28, and Michael Forth, 35, both from Morganton, suffering from multiple lacerations, according to a Statesville Police Department news release.
Foster and Forth, who were homeless, told officers authorities that they were involved in an altercation with Morgan, who also lives in the same wooded area.
During the altercation, Morgan reportedly struck both victims with a machete, police said.
The victims were transported to Atrium Wake Forest Baptist Medical Center in Winston-Salem with non-life-threatening injuries, police said.
After being detained on Saturday, Morgan was transported to a local hospital for medical treatment for injuries he sustained during the incident at the homeless camp.
Following his release from the hospital, Morgan will be taken before a magistrate to face charges for two counts of Assault with a Deadly Weapon Inflicting Serious Injury.
The Statesville Police Department commended the officers who played a pivotal role in locating and apprehending the suspect.