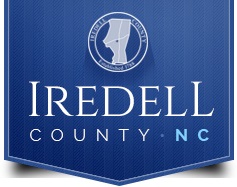 Special to Iredell Free News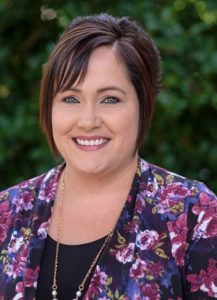 CHAPEL HILL – Jamie Buzze, Solid Waste Fiscal & Administrative Services Supervisor for Iredell County recently completed the Leading for Results program at the UNC School of Government as a Local Government Federal Credit Union Fellow.
Buzze was among 26 individuals from across North Carolina identified as a critical leader in their local government and was selected in a competitive process from among 150 applicants to the program.
The Leading for Results program focuses on personal and organizational leadership. Participants were introduced to models of leadership as well as management and leadership tools and strategies.
"The education provided through the Leading for Results course at the UNC School of Government will be of great help in my existing role and in my quest to make a greater impact within my organization by being a stronger, more effective leader," Buzze said. "The intensive course left me with a deeper understanding of my leadership strengths and areas that need improvement. My goal is to be known as a leader who is a visionary, dedicated to encouraging others, enabling others to act, while being accountable and leading others by example."
About the UNC School of Government
Established in 1931 as the Institute of Government, the School of Government provides
educational, advisory, and research services for state and local governments. Visit
www.sog.unc.edu or call 919.966.5381 for more information on the School's courses,
publications, programs, and services.