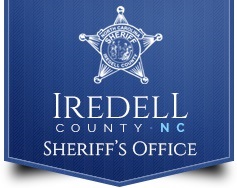 FROM STAFF REPORTS
A man who reportedly posed as an employee faces nearly four dozen charges related to vehicle break-ins at Manheim Auction facilities in Iredell and Guilford counties.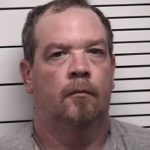 Iredell County Sheriff Darren Campbell announced the arrest of Jerry Paul Sigmon, 40, of Hickory in a news release on Friday.
The ICSO began investigating on Thursday, December 12, after receiving a report that numerous vehicles had been broken into at Manheim Auction, located at 145 Auction Lane near Statesville.
During this investigation, detectives interviewed several witnesses, including Manheim employees who told them that Sigmon had come onto the property disguised as an employee, Campbell said.
While on the property, Sigmon reportedly entered cars and stole various items, according to the news release.
Detectives gained additional information that Sigmon had visited the Manheim Auction in Greensboro under the same pretenses and broken into several cars and stolen items, Campbell said.
ICSO detectives obtained warrants charging Sigmon with 11 counts of Felony Breaking or Entering a Motor Vehicle and 11 counts of Misdemeanor Larceny.
Guilford County law enforcement authorities also filed 20 similar charges against Sigmon, Campbell said.
On Wednesday, December 18, Sigmon was arrested and taken before a magistrate in Guilford County. He was served with the all of the warrants and received a $50,000 bond on all of the charges.