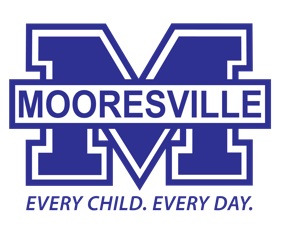 Special to Iredell Free News
Mooresville Graded School District officials canceled classes at Mooresville High School on Wednesday as a precaution due to a gas leak in the main campus building.
On Tuesday afternoon, reports of a gas smell at MHS were received and 911 was called. The gas company, Dominion Energy, was also contacted.
Dominion Energy's equipment was able to find a leak in the boiler room caused by poor connections at the regulators. The boilers were shut down in order to tighten the connections.
On Tuesday night, the boilers were restarted and leaks were not detected. On Wednesday morning, the Mooresville Fire Department and Dominion Energy were on site to perform a recheck as part of
our safety protocol.
Gas was again detected at a very low level in the boiler room.
MGSD was informed that the building could be occupied at the levels detected Wednesday morning; however, district leadership decided against holding school as a precautionary measure, as well as due to the inability of the cafeteria to prepare and serve lunch while the gas line is down for repairs.
Updates regarding Thursday's schedule will be shared as the district learns more about the progress of the repairs.