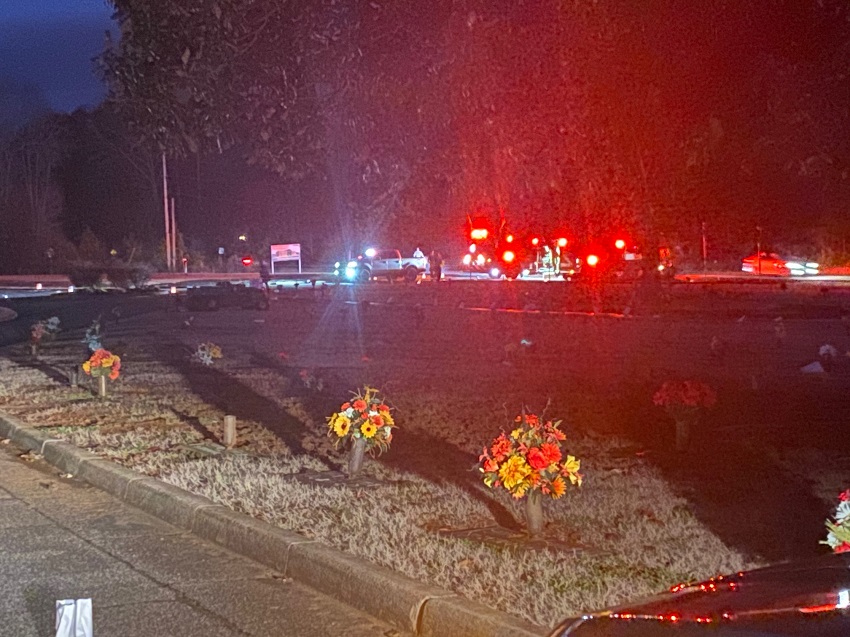 FROM STAFF REPORTS
Troutman firefighters were called to Iredell Memorial Gardens after high winds sparked several fires on the cemetery grounds prior to a luminary ceremony on Saturday evening.
Nearly 2,000 bags had been filled with candles for the cemetery's annual luminary ceremony.
Firefighters had to extinguish several small fires. Other fires were doused by cemetery staff and volunteers.
No injuries were reported.