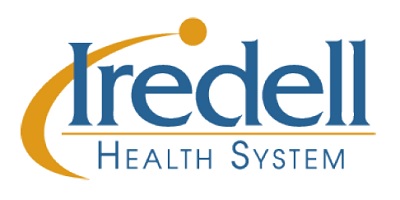 Special to Iredell Free News
The Birth Place at Iredell Memorial Hospital announced the following births:
JANUARY 23
♦ A girl, Olivia Rose Atwell, born to Sarah Atwell of Statesville.
♦ A girl, Addilyn Ann Rainey, born to Colin and Destiny Rainey of Hiddenite.
JANUARY 24
♦ A girl, Wynter Na'Lani Glover, born to Tyisha Clark of Mooresville.
JANUARY 27
♦ A girl, Phoebe Ann French, born to Parker and Evie French of Stony Point.
JANUARY 29
♦ A girl, Yaya Vue, born to Paul Vue and Tanya Moua of Statesville.
JANUARY 30
♦ A girl, Hattie Mae Lippard, born to Rachel and Rhett Lippard of Troutman.
♦ A boy, Waylon Hershel Deal, born to Richard and Katie Deal of Statesville.