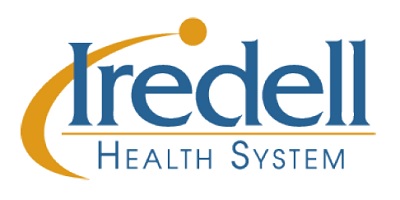 Special to Iredell Free News
The Birth Place at Iredell Memorial Hospital announces the following births:
JUNE 15
♦ Twin girls, Evelyn Sophia Caparco and Cassidy Marie Caparco, born to Richard Caparco III and Andrea Holthouser of Statesville.
♦ A boy, Hai'Vyn Xy'Vierre McCombs, born to Damion McCombs and Tiffany Eberhart of Cleveland.
♦ A girl, Amari Kataleya Susie Melton, born to Dominic Melton Jr. and Alexis Harrell of Statesville.
JUNE 17
♦ A boy, Kaysen Makai Walton, born to Danielle Ellison of Statesville.
JUNE 20
♦ A boy, Preston Sawyer Clendenin, born to Brian Clendenin and Christina Barber of Woodleaf.
JUNE 22
♦ A boy, Knight Teighlor Morrison, born to Kristen DeAnna Morrison of Statesville.
JUNE 24
♦ A boy, Israel Josiah's Colon, born to Jonathan Colon and Ileana Beltran of Stony Point.
JUNE 26
♦ A boy, Gideon Ethan Sutton, born to William and Ashley Sutton of Statesville.