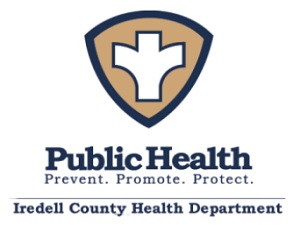 FROM STAFF REPORTS
The number of people hospitalized with COVID-19 in Iredell County increased dramatically this week after declining for several weeks.
Twenty-four people are now hospitalized throughout the county, up from 14 on Monday, according to the Iredell County Health Department.
On Thursday, health officials reported the county's 30th death attributed to COVID-19.
There have been 2,663 laboratory confirmed cases in the county since the onset of the pandemic in March.
Some 408 people who have tested positive are currently isolating at home.
Meanwhile, 2,201 people who tested positive are presumed recovered.
County officials continue urging residents to wear face coverings, practice social distancing and wash their hands frequently.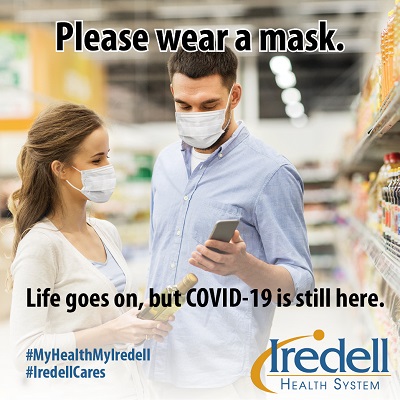 Geographic Distribution of COVID-19 Cases in Iredell
According to local health officials, there have been 1,004 laboratory confirmed cases in the southern end of the county, 1,104 in the central region, and 555 in the northern end.