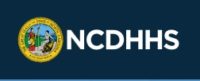 FROM STAFF REPORTS
Iredell County health officials are now reporting 52 cases of COVID-19 in the county, up eight cases from the number reported by the N.C. Department of Health & Human Services on Sunday.
No deaths attributed to COVID-19 have been reported in Iredell County.
Locations of COVID-10 Diagnoses in Iredell County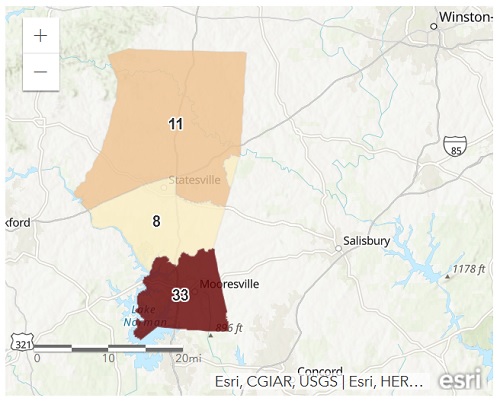 The updated map released by Iredell health officials late Monday morning shows 33 cases in the southern end of the county, eight in the central region, and 11 in the county's northern end.
Local health officials believe the novel coronavirus is widespread throughout the community. Residents are encouraged to adhere to the governor's stay-at-home order, practice social distancing and wash their hands regularly.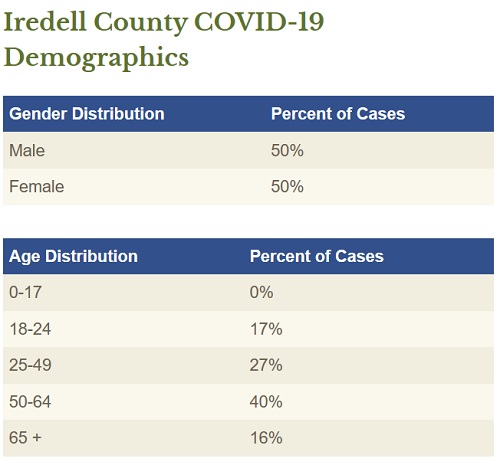 Across the state, there have been 2,870 laboratory confirmed cases of COVID-19, including 33 deaths. There are currently 270 people across the state hospitalized by the virus.
Mecklenburg County's caseload continues to increase. There are 733 confirmed cases of COVID-19 in the county, and four deaths there have been attributed to the novel coronavirus.
Surrounding County Data
Catawba County 25 cases 1 death
Rowan County 51 cases 1 death
Cabarrus County 76 cases 1 death
Davie County 17 cases 2 deaths
Alexander County 2 cases 0 deaths
Yadkin County 9 cases 0 deaths
Wilkes County 4 cases 1 death
SOURCE: NCDHHS