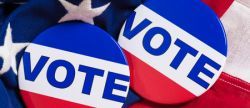 FROM STAFF REPORTS
More than 42 percent of registered voters in Iredell County have already cast their ballots for their November 3 general election.
According to the N.C. State Board of Elections, 54,830 people in the county have voted by mail or at one-stop voting locations. That represents 42.17 percent of registered voters in Iredell.
The Iredell County Elections Office has received 13,538 ballots by mail, and another 41,292 ballots have been cast at six one-stop voting locations across the county.
Early voting resumes Monday morning and continues through Saturday, October 31.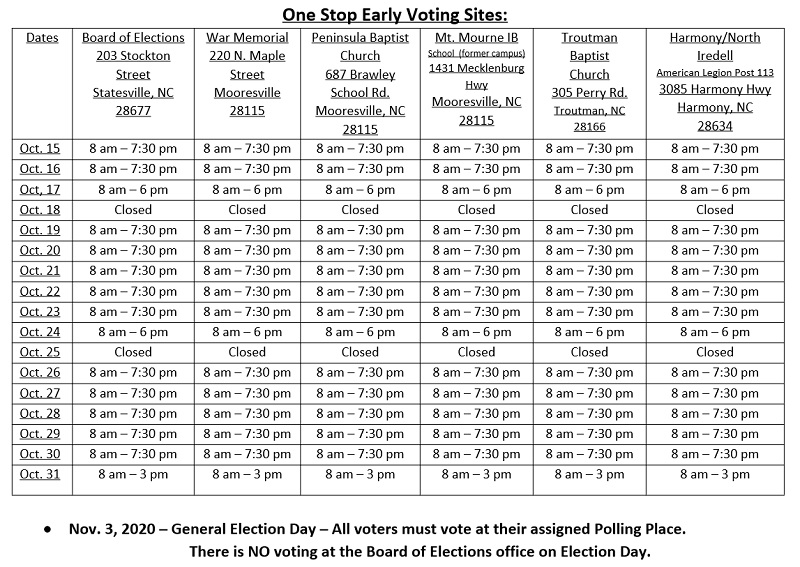 Across North Carolina, 2,956,572 ballots have been cast, representing 40.42 percent of the state's 7,314,614 registered voters.
Almost 1.5 million more ballots have been cast than were cast in early voting in 2016 general election.