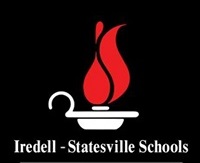 Special to Iredell Free News
Iredell-Statesville Schools has forged a partnership Iredell County Government and United Way of Iredell County to establish the Iredell Covid-19 Education Fund, which will support working families and their children in Iredell County to continue their education and quality of life at the highest level possible.
With the state-mandated changes to public school calendars, the stress and strain of a new and
unfamiliar routine are impacting parents and children across the community. The Iredell County Covid-19 Education Fund will provide families with additional assistance needed through scholarships assisting low-income and employed families to access child care on remote school days, and on-going support for programs that serve children with academic and crisis assistance throughout the year.
Take, for example, the Morrison family. Marsha and Steven were both working full time, raising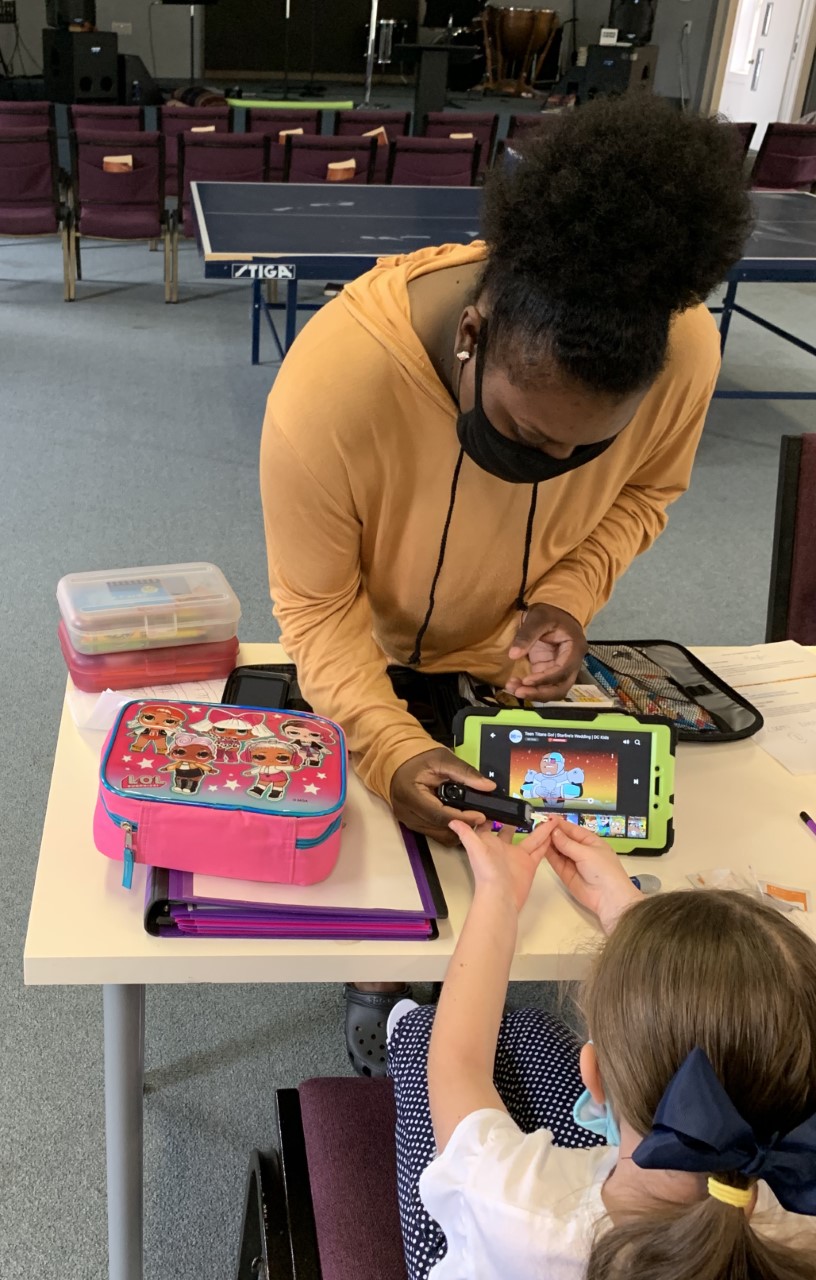 their two children, Tucker, 9, and Raylin, 7. The family has navigated many struggles in life together, including Raylin's diagnosis with diabetes at 18 months old. This requires regular monitoring and care throughout the entire day, which the school was able to handle.
In 2019, the company where Marsha had worked at for 25 years decided to restructure and Marsha lost her job.
While Marsha was trying to weigh her options on whether she should immediately return to the
workforce or further her education, the pandemic began and schools were shut down. During the lockdown, Steven continued working 7 p.m. to 7 a.m. to support his family. Marsha and Steven both became thankful that Marsha was able to stay home and care for Raylin so that her health could continue to be monitored appropriately.
But with school restarting this fall and Raylin's special care needs, Marsha again felt like she had
no option but to stay home with the children to maintain Raylin and Tucker in a safe environment.
Marsha then heard about the COVID-19 Education Fund, which assists families to afford day-care
for children on the days which virtual education is required. The fund is helping to offset the new
expenses which working parents are experiencing to provide care on remote school days.
"This was meant to be; now I can move forward in supporting my family in new ways. It wouldn't
be possible for me to think of getting a new job or an education without knowing my children are
safe and taken care of," said Marsha.
Scenes like this are playing out all over our county right now. To access child care on your
remote school days, visit https://www.iredellnc.com/guides/374-iss-school-age-childcare-programs. Ask any of these providers if you might qualify for a scholarship to assist with the costs.
If you are able, please join us in supporting the COVID-19 Education Fund to help sustain the children and families of Iredell County during this one of a kind school year. To make a financial gift you can text 41444 with the keyword "ICchild" or visit http://bit.ly/ICchild.