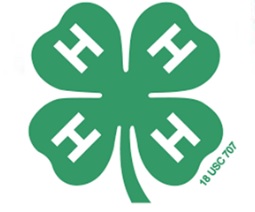 Special to Iredell Free News
Iredell County 4-H will host a Curious Cooks workshop on February 27 at 6 p.m. at the Iredell County Agricultural Resources Center, located at 444 Bristol Drive in Statesville.
The program is for youth ages 11 to 14 as of January 1.
The workshop will focus on teaching kitchen skills and how to prepare a healthy meal from start to finish. Participants will then enjoy supper together. The theme for this workshop is "Taste of Italy."
Enrollment is limited to eight participants. Call (704) 873-0507 by February 20 to register. There is an $8 registration fee. Participating youth must enroll in the 4-H online registration system at nc.4honline.com.
LEARN MORE
For more information, call (704) 873-0507 or email Kelly Pierce at kelly_pierce@ncsu.edu .