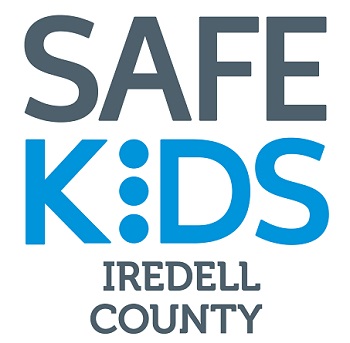 Special to Iredell Free News
Every 32 seconds in 2018, one child under the age of 13 in a passenger vehicle was involved in a crash.
Many times, injuries and deaths can be prevented by proper use of car seats, boosters and seat belts.
Child Passenger Safety Week is September 20-26 with "National Seat Check Saturday" on September 26, 2020.
When social distancing, bad weather, or other factors make in-person car seat checks difficult, a virtual car seat check is a helpful alternative. Smartphones and other devices make virtual car seat checks, with audio and visual components, possible through various virtual platforms.
Safe Kids Iredell and the Iredell County Partnership for Young Children will be offering virtual car seat checks during Child Passenger Safety Week on Friday, September 25, from 8 a.m. to 5 p.m., and Saturday, September 26, from 8 a.m. to 12 noon.
Experienced technicians are available to teach caregivers how to adjust and install their child's car seat correctly, or to simply answer questions about car seat safety. The virtual car seat checks will be by appointment for Iredell County residents to learn how to protect their child's future at every stage of life, by making sure their child is secured in the correct car seat for their age, height, and weight.
To register for a virtual car seat check, visit https://safekidsiredellvirtualseatcheck.eventbrite.com.
If you have any additional child passenger safety questions, contact Safe Kids Iredell County Coordinator Caroline Hager at 704-761-2491 or by email at caroline.hager@co.iredell.nc.us.