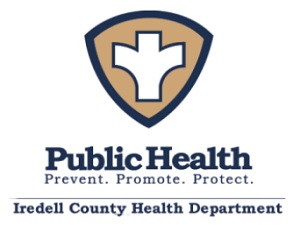 FROM STAFF REPORTS
The Iredell County Health Department reported 17 new cases of COVID-19 on Monday afternoon.
There have been a total of 268 laboratory confirmed cases in the county. Among those:
♦ 88 people are currently isolating at home;
♦ 6 people are hospitalized;
♦ 168 people are presumed recovered; and
♦ 6 people have died
Some 117 of the reported cases are in the southern end of the county, 98 cases are in the central region and 53 are in the northern end.
Geographic Dispersal of COVID-19 Cases in Iredell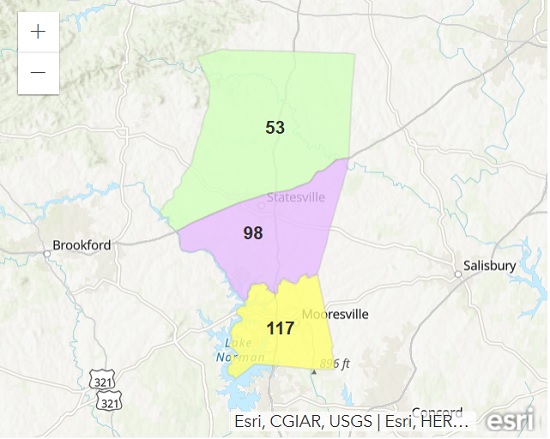 The N.C. Department of Health & Human Services reported Monday that 29,263 people have now tested positive across the state. Some 650 in North Carolina are currently hospitalized, and 898 deaths have been attributed to COVID-19.