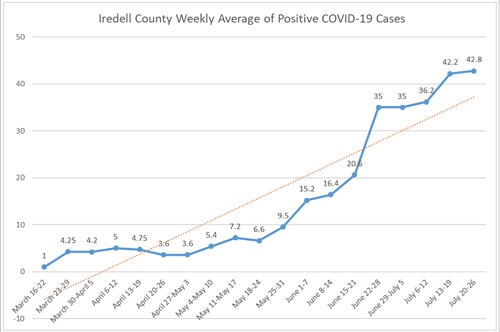 FROM STAFF REPORTS
More than 1,000 people who have tested positive for COVID-19 in Iredell County are now presumed recovered.
The Iredell County Health Department reported 63 new cases of COVID-19 on Monday, but no new deaths were reported and the number of people hospitalized was unchanged.
There have now been a total of 1,567 laboratory confirmed cases of COVID-19 in Iredell.
Among those:
♦ 451 people are currently isolating at home;
♦ 20 people are hospitalized;
♦ 1,078 people are presumed recovered; and
♦ 18 people have died
Geographic Distribution of COVID-19 Cases in Iredell
According to the Health Department, 605 people have tested positive for COVID-19 in the southern end of the county, 624 in the central regional, and 338 in the northern end.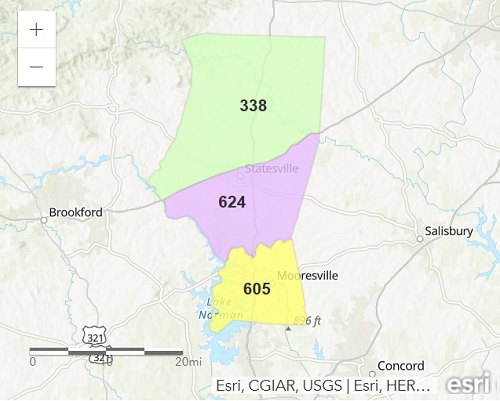 According to the N.C. Department of Health & Human Services, 114,338 people across the state have tested positive for COVID-19. Some 1,790 deaths throughout North Carolina have been attributed to COVID-19, and 1,160 people are currently hospitalized across the state.