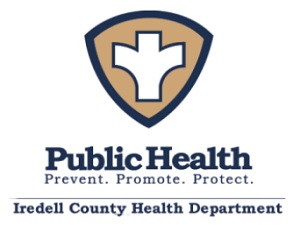 FROM STAFF REPORTS
The Iredell County Health Department reported the county's 18th death attributed to COVID-19 on Friday as the number of laboratory confirmed cases in the county surpassed 1,500.
Health officials reported 45 new cases on Friday, increasing the total in the county to 1,504 since the pandemic's onset.
The latest death was the county's ninth attributed to the novel coronavirus this month. Citing privacy regulations, health officials do not release identifying information on patients who die from COVID-19.
Twenty people who have tested positive for COVID-19 in Iredell are currently hospitalized, and another 469 people are isolating at home after receiving a positive test.
According to health officials, 997 people across the county who have tested positive are presumed recovered.
Geographic Dispersal of COVID-19 Cases in Iredell County
Some 577 people have tested positive for COVID-19 in the southern end of the county, 601 in the central region and 326 in the northern end.