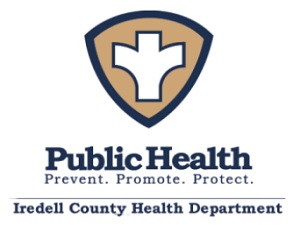 FROM STAFF REPORTS
The Iredell County Health Department reported two more deaths attributed to COVID-19 on Thursday afternoon.
The deaths are the 32nd and 33rd in the county among the 2,766 people who have tested positive for COVID-19 since the pandemic began in March. Health officials do not release personal information about individuals who test positive.
Twenty-one people are currently hospitalized with the novel coronavirus in the county, and an additional 333 individuals who have tested positive are isolating at home, health officials said.
Some 2,379 people who have tested positive in Iredell are now presumed recovered.
County officials continue urging residents to wear face coverings, practice social distancing and wash their hands frequently.
Geographic Distribution of COVID-19 Cases in Iredell
According to the Health Department, 1,041 people in the southern end of the county have tested positive, along with 1,149 in the central region and 576 in the northern end.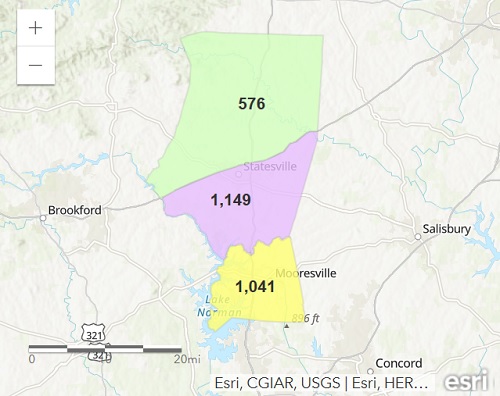 COVID-19 Demographics in Iredell