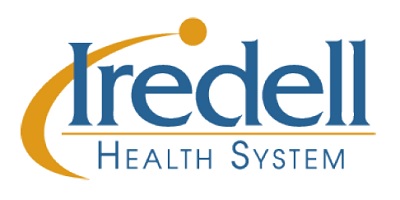 Special to Iredell Free News
Iredell Health System has hired Joseph Mazzola, a seasoned healthcare executive, as the system's first vice president of Medical Affairs.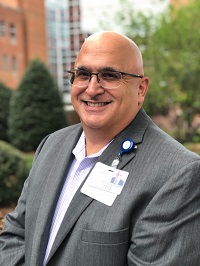 Mazzola earned a Bachelor of Science from Georgia State University, MBA from Fayetteville State University and a Doctor of Osteopathic Medicine from the Chicago College of Osteopathic Medicine. He completed his Family Medicine Residency at The Medical Center in Columbus, Ga., and is board certified in Family Medicine and Osteopathic Manipulative Medicine.
Mazzola comes to Iredell Health from Osceola Regional Medical in Kissimmee, Fla., where he served as the chief medical officer. In that position, he oversaw the improvement of operating room physician turnaround time among other operation improvements.
Mazzola also served as senior vice president and system chief medical officer for Carolinas HealthCare System Blue Ridge, where he oversaw physician quality and patient safety programs and helped implement initiatives that decreased sepsis mortality across the healthcare system.
On a personal note, Mazzola enjoys traveling, performing magic and is a certified hypnotist, focusing on weight-loss and smoking-cessation therapy. He and his wife Debbie will reside in Statesville. They have been married for over 30 years and have a daughter, Samantha and a son, Jonathan.
About Iredell Health System
Iredell Health System includes Iredell Memorial Hospital; Iredell Home Health; Iredell Wound Care & Hyperbaric Center; Community and Corporate Wellness; Occupational Medicine; the Iredell Physician Network and more. Iredell Memorial Hospital is the largest and only nonprofit hospital in Iredell County. The comprehensive healthcare facility has 247 beds; more than 1,700 employees; and has 260 physicians representing various specialties. Centers of excellence include Women's and Children's; Cardiovascular; Cancer; Surgical Services and Wellness & Prevention. The mission of Iredell Health System is to inspire wellbeing. For a comprehensive list of services and programs, visit www.iredellhealth.org.