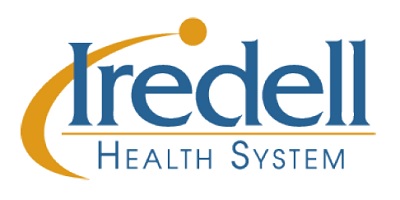 Special to Iredell Free News
When Iredell Health System administrators decided to replace an ineffective desktop-based intranet, improve employee communication, and influence culture and engagement among a dispersed workforce of nearly 1,700 healthcare workers, they turned to Staffbase for a solution.
A survey revealed the communication strategy for a system encompassing more than 34 medical specialties and 20 offsite locations — spread throughout multiple counties outside the system's flagship Iredell Memorial Hospital campus — was not working.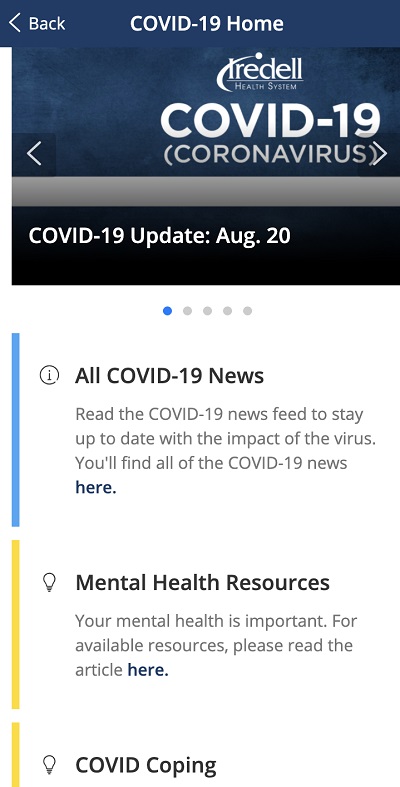 Iredell Health enlisted the help of Staffbase, a global market leader in mobile-first employee communication platforms to create a new mobile communications portal — a customized, branded employee app called "I-Connect."
"I-Connect has helped our staff connect more with each other. Everyone knows what's happening, no one is left out," said Meagan Kowalski, director of Planning, Community Relations & Marketing for Iredell Health System. "It has helped us to eliminate silos that previously existed between various departments and given our employees an easy way to keep up-to-date with everything happening in our organization. We've eliminated the huge communication gap we had before launching the app and that has helped our employees feel more valued, more appreciated, and more important overall. I-Connect has become the go-to communication resource for our company, which was precisely what we had hoped for."
An employee survey conducted after I-Connect's launch found "employees no longer felt like they were missing out on important information, especially those employees who work at locations outside of our main campus," said Kowalski.
I-Connect now has 1,645 registered users and an average of 1,200 active users a week.
The biggest unanticipated benefit of I-Connect is the ability to use the app for crisis communications.
Currently, the most visited page is COVID-19 updates. Kowalski and her internal communications team created an entire area of the app dedicated to all things COVID-19, including links to different resources. It's kept up-to-date with everything from the latest procedures for PPE to information about emergency childcare options for essential workers who have to contend with closed schools. Plus, critical information now reaches workers quickly via push notifications.
"The number of non-desk workers in the global healthcare workforce is conservatively estimated to be just over 59 million workers. The bulk of these employees, however, don't have the types of jobs that require them to sit at a desk in an office all day," said Staffbase CEO and founder Martin Böhringer. "Antiquated internal communications tools don't take the needs of frontline workers into account and this must change. Embracing tools like employee communications apps addresses how modern employees expect to give and receive information—quickly via their smartphones."