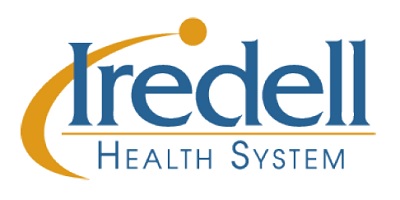 Special to Iredell Free News
The Iredell Physician Network, a part of Iredell Health System, will offer COVID-19 testing to members of the general public starting this week.
Testing will be available at the following locations at the times and dates listed below:
♦ Mooresville: Friday, June 19, from 2 to 4 pm – Iredell Specialty Center, 544 Brawley School Road, Suite C; and
♦ Statesville: Tuesday, June 30, from 5 to 7 pm – Parking Lot of Iredell NeuroSpine Center, 766 Hartness Road (please use the Bryant Street entrance)
Appointments are not required. Individuals coming for testing should pull up to the designated testing area and remain in their vehicles.
Testing is open to anyone, including those who have no symptoms. Participants will be contacted by phone with their test results.
While there is no charge for the test, individuals with insurance should bring their insurance card with them to be tested. Testing is available while supplies last.
About Iredell Health System
Iredell Health System includes Iredell Memorial Hospital; Iredell Home Health; Iredell Wound Care & Hyperbaric Center; Community and Corporate Wellness; Occupational Medicine; the Iredell Physician Network and more. Iredell Memorial Hospital is the largest and only nonprofit hospital in Iredell County. The comprehensive healthcare facility has 247 beds; more than 1,700 employees; and has 260 physicians representing various specialties. Centers of excellence include Women's and Children's; Cardiovascular; Cancer; Surgical Services and Wellness & Prevention. The mission of Iredell Health System is to inspire wellbeing. For a comprehensive list of services and programs, visit www.iredellhealth.org.