BY DEBBIE PAGE
drpage.svlfreenews@gmail.com
All area women are invited to celebrate their strength and beauty and take some time to refresh themselves with scripture and sisterhood at the Lake Norman Whole Woman Conference.
The event is scheduled for Friday, March 20 (7 to 9 p.m.), and Saturday, March 21 (9 a.m. to 12:30 p.m.), at Rocky Mount United Methodist Church in Mooresville.
The 2020 event will center on the theme of "Strength and Beauty," based on the scripture from Esther 4:14 (NIV): "Who knows if perhaps you were made queen for just such a time as this?"
Using true stories of women preserved in scripture as well as stories of women today, organizers will help attendees discover the unexpected, unintuitive, but incredibly powerful ways that women change the world. Through hearing, considering, and processing these true life stories, participants will discover their own strength and beauty.
The Friday night "Thrive" session, featuring sweet treats, music, and a powerful speaker, is free, but the Saturday morning session is $20. (Financial assistance is available.) Registration for Friday night opens at 6:30 p.m. and on Saturday registration and breakfast will begin at 8 a.m.
SPEAKERS
The Friday night speaker, Kristen Tucker, will focus on helping audience members navigate trials and seasons of living with the unknown by using their courageous strength. Tucker believes that the same God who told Joshua, "Be strong and courageous, do not be afraid and discouraged," is the same God that will walk with us in all seasons of life.
Tucker serves as the associate pastor of Spiritual Development and Communication at Pritchard at South End in Charlotte. She has written many "Message in a Post" devotions, available on her website (www.kristentucker.com) or on her Facebook page: "Message in a Post." Her passion is leading and speaking at women's retreats.
Tucker has a Master's Degree from Campbell University Divinity School and another in College Student Development from Appalachian State University. Her bachelor's degree is in Child Development and Family Relations from East Carolina University.
The Saturday morning speaker, Jane Lyon, the CEO of Whole Woman Conference Inc., has designed and led inclusive and diverse ecumenical Women's Bible Study opportunities for two decades.
Lyon received her Master of Divinity degree from Duke University, where she currently serves as president of the National Alumni Council. She served as senior pastor of Antioch Baptist Church in Charlotte County, Va., for seven years. She is also a former member of the Governing Board for Cooperative Baptist Fellowship.
In her presentation, Lyon will share her deep love for and commitment to God, which she developed through years of relationships, personal trials, and life experiences. She will challenge and encourage attendees to discover those areas where life and faith intersect.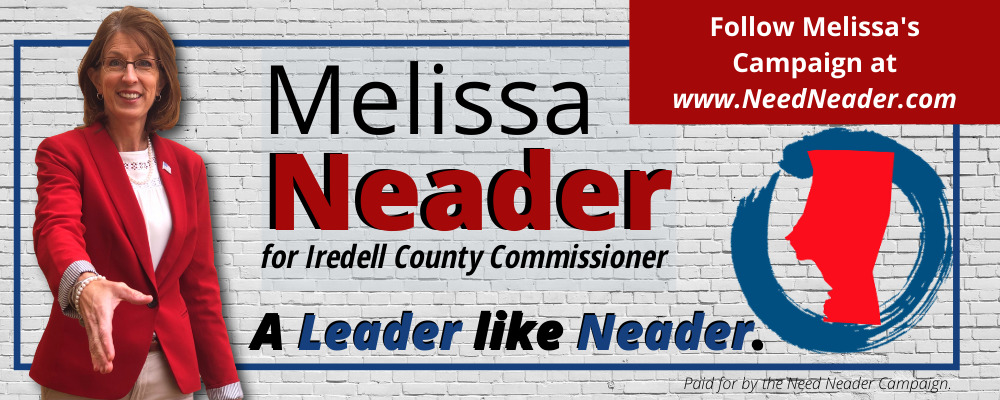 MUSIC
Music will be performed by RMUMC music worship team members Sabrina Underbrink, Retha Davis, Revonda Christy, Teresa Naylor, Megan Elmore, Malory Schultz, and Carson Armstrong. These ladies, who are mothers, nurses, and students and all children of God, all come together to lead others to Christ through their worship and praise at RMUMC.
With their musical instruments and beautiful voices, these ladies are coming together to share their gifts at this year's Whole Women's Conference.
"I think it's amazing that no matter how busy we all are or how different our seasons may be in life we all find the time and patience to come together and share our gifts to bring others to Jesus," said Underbrink.
QUESTIONS/REGISTRATION
If you have any questions or need financial assistance, please contact the conference planning team at wholewomanconferencelkn@gmail.com.
To register for the conference, visit http://wholewomanconference.com/lkn/.