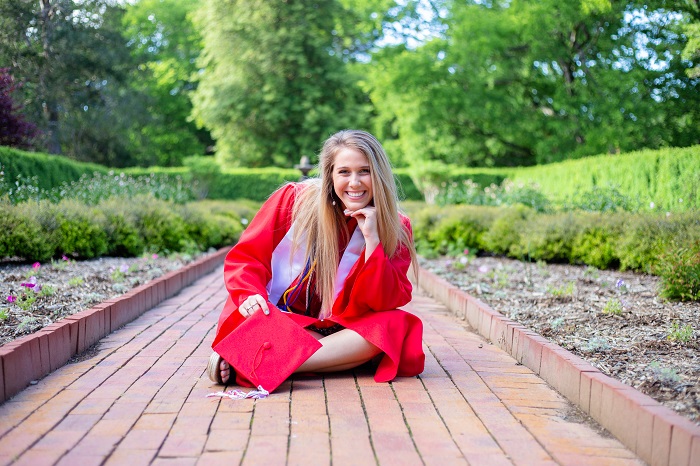 Special to Iredell Free News
Statesville's P.E.O. Chapter S is pleased to announce that graduating senior Natalie Ottone has been awarded the prestigious P.E.O. Star Scholarship for the 2020-21 academic school year.
Natalie is the daughter of Tony and Alice Ottone. She was accepted and planned to attend N.C. State University, but due to the COVID-19 pandemic Natalie will attend Mitchell College for the fall semester. She hopes to be able to transfer to N.C. State for her second semester.
The P.E.O. Star Scholarship is a $2,500 award based on excellence in leadership, extracurricular activities, community service, academics, and potential for future success. The program is open to young women who are citizens or legal permanent residents of the United States or Canada and who are graduating high school seniors at the time of application.
A student much be recommended by a P.E.O. chapter. Chapter S was excited to recommend such an outstanding candidate, and we are thrilled that Natalie was selected through an extremely competitive process to receive this award.
P.E.O. is an international philanthropic and educational organization which promotes increased educational opportunities for women.