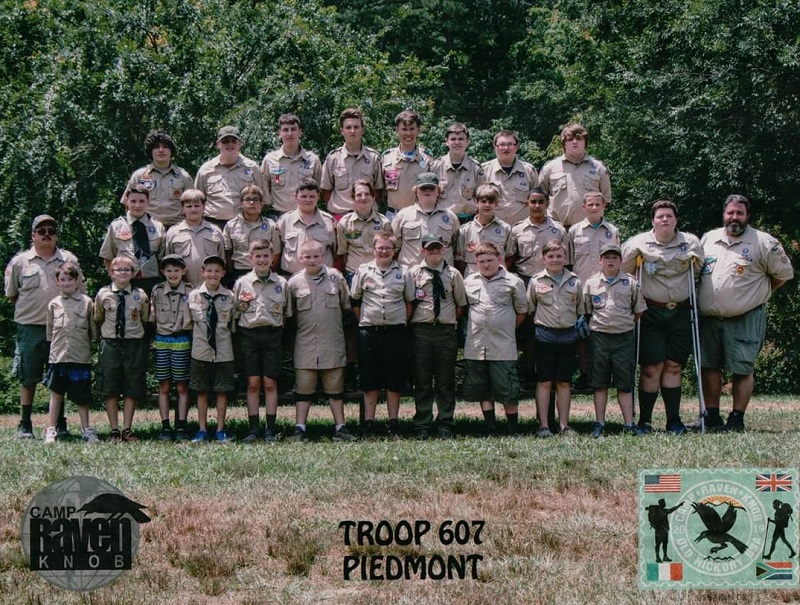 Special to Iredell Free News
Many feral cats now have some of the comforts of home thanks to Cub Scout Pack 607 and its scoutmaster, Junior Sherrill. This troop is located at Concord Presbyterian Church on Taylorsville Highway.
When Paws and Claws Feline Rescue reached out to scouts in the Statesville area, Sherrill was the first to respond and offer help.
The scouts constructed insulated and waterproof houses that could be placed in the woods where a feral colony resides to provide shelter in wet and cold conditions.
Jean Keiser, director of Paws and Claws, says it was so wonderful that the younger generation is concerned and willing to assist animals in need. It took quite a bit of time and effort to construct each of these houses and they built ten for the cats.
The cats cannot say "thank you," but the people who feed and care for these homeless animals are appreciative of the efforts. Rescue groups who discover colonies of feral cats trap them and have them spayed and neutered. They feed them and monitor their health and activity. This way the existing ones can live out their lives and the colony is controlled. They generally live in rural areas and do not have access to shelter of any kind.
Two weeks after the houses were placed the cats were seen enjoying them.
WANT TO HELP?
If you are interested in helping feral cats by feeding a colony, donating food or by supporting a feral cat through our Sponsor a Feral Cat Program, email catwoman168@roadrunner.com for more information.