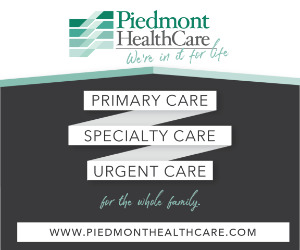 Special to Iredell Free News
Dr. Carl A. Foulks and Dr. Brandon Marion are pleased to announce that April Lockman, FNP-C, has joined their practice and will be seeing patients at Northlake Digestive Care located at 208 Old Mocksville Road in Statesville.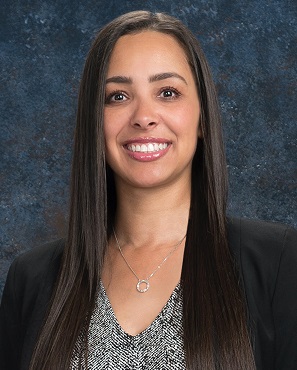 Lockman earned her Master of Science Family Nurse Practitioner from the Columbia State University located in Columbus, Ga. Trained in understanding and treating all patients ages 18 and older, she is certified in Basic Life Support, Advanced Cardiac Life Support, and Pediatric Life Support.
"My approach is empathetic and non-judgmental," Lockman said. "I see myself as an educator and a guide who empowers individuals to become active decision-makers in their own care."
The medical staff at Piedmont HealthCare Northlake Digestive Care strives to provide the community with the highest quality care of the simplest to the most complex digestive problems through careful evaluation and use of the latest diagnostic and therapeutic techniques.
The staff is committed to providing the citizens of Iredell County with compassionate and efficient gastrointestinal care by providing top-quality medical services in our newly renovated office as well as the new, high-tech Piedmont HealthCare Endoscopy Center.
LEARN MORE
For more information on the practice or to schedule an appointment with April Lockman, FNP-C, please contact 704-878-2021.