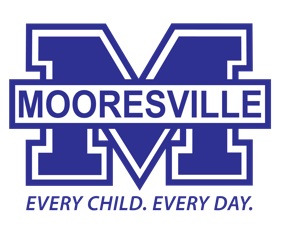 FROM STAFF REPORTS
The Mooresville Graded School District Board of Education will meet on Wednesday to discuss re-opening plans for the 2020-2021 school year.
Gov. Roy Cooper announced last week that schools could reopen at 50 percent capacity next month due to the ongoing COVID-19 pandemic. School districts also have the option of providing 100 percent remote instruction.
The board will meet at 8:30 a.m. at the Mooresville High School Performing Arts Center.
There will be limited space at this meeting due to strict social distancing guidelines. All attendees will go through a symptom screening and have their temperature taken. Masks will be required.
If an attendee would like to make a public comment, they will need to sign up upon arrival to the
MGSD Performing Arts Center. To see the public comment guidelines, please visit
https://www.mgsd.k12.nc.us/about-us/board-of-education and click the tab "Public Comment
Guidelines." There will be a fixed amount of time set aside for public comment; therefore, there will
be a limited number of commenters who can speak and each commenter will be limited to 3 minutes.
Agenda
MGSD Board of Education
Wednesday, July 22, 2020, 8:30 a.m.
Meeting Location
Mooresville High School – Performing Arts Center
659 E. Center Ave
Mooresville, NC 28115
I. Call to Order
II. Pledge of Allegiance
III. Approval of the Agenda
IV. Presentation of Re-Opening Plan Options
V. Public Comment
VI. Approval of the MGSD 2020-2021 School Year Re-Opening Plans
VII. Adjourn