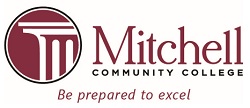 Special to Iredell Free News
Mitchell Cosmetic Arts students recently competed and placed in a Skills USA North Carolina Regional Rally. Mitchell manicuring technology students placed in the following: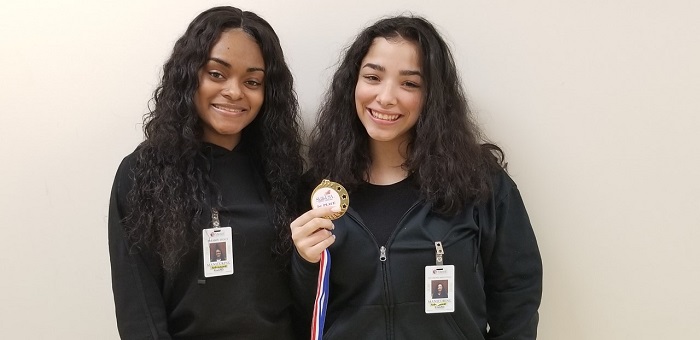 Nail Care
1st Place: Raylenn Martinez with model Amarie Holt
2nd Place: Adilah Halaweh with model Alyssa Garringer
3rd Place: Madison Behrer with model Makayla Mclain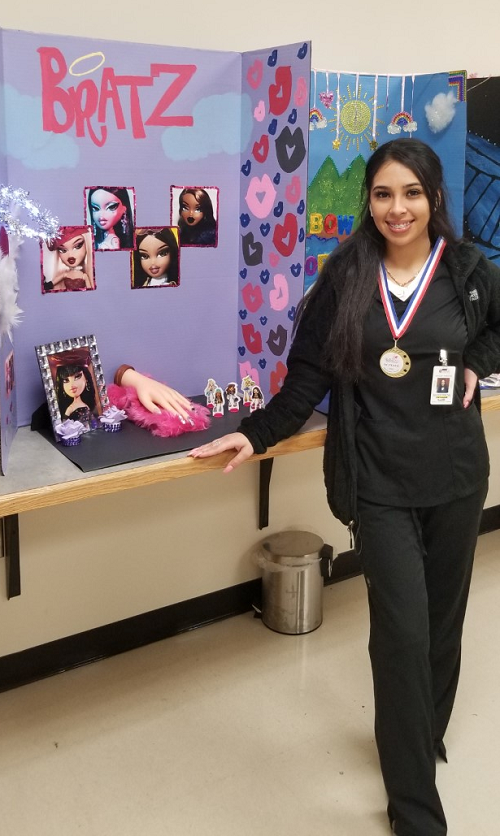 Skill Showcase Individual
1st Place: Ashley Arroyo
2nd Place: Victoria Vasco
3rd Place: Luz Castaneda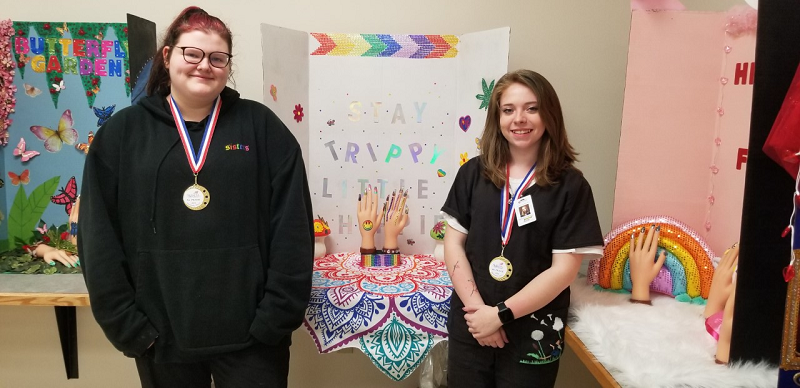 Laura Richardson and Isabelle Hermanson
Skill Showcase Team
1st Place: Laura Richardson and Isabelle Hermanson
2nd Place: Adilah Halaweh and Keira Murphy
3rd Place: Alyssa Garringer and Abreesha Forney
4th Place: Kalayah Brown and Teresa Sanitbanes
The winners are all students in Mitchell and Iredell-Statesville School's collaborative manicuring technology coursework at the Career Academy & Technical School (CATS) in Troutman.
"These were wonderful experiences for our Mitchell Community College Cosmetic Art Center," said instructor Peggy Haynes.
Mark Smalley, dean of the program, noted: "We are so proud of our students and how they performed in this competition."
Mitchell's Cosmetic Arts curriculum instructs students in the art and science of cosmetic arts. The program offers the international Pivot Point Scientific Approach curriculum. To learn more about Cosmetic Arts at Mitchell, contact Vivian Easterling at veasterling@mitchellcc.edu or (704) 878-4372.
One of five SkillsUSA North Carolina Regional Rallies was held at Wilkes Community College on February 24. At these regional rallies, students will be able to compete in a variety of Leadership and Skill contests, participate in leadership development workshops, and explore the programs at the community colleges. For more information, visit www.SkillsUSAnc.org or SkillsUSA.org
About Mitchell Community College
Mitchell Community College serves 9,000 students annually through a variety of curriculum, continuing education and workforce development programs. With campuses in Statesville and Mooresville, Mitchell offers quality, affordable education options to residents of Iredell County and the surrounding area. For more information, visit mitchellcc.edu or call (704) 878-3200 (Statesville Campus) or (704) 663-1923 (Mooresville Campus).