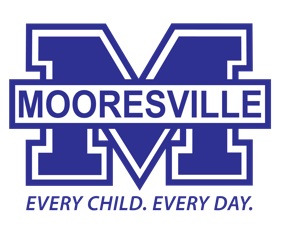 Special to Iredell Free News
Mooresville High School has been named one of five national finalists in the CTE Mission: CubeSat competition by the U.S. Department of Education.
Mooresville High School is measuring the effect of their town's population growth on air quality, land use, and temperature.
CTE Mission: CubeSat is a national challenge to build technical skills for careers in space and beyond.
Finalists will each receive $5,000 and in-kind prizes that they may use to build CubeSat (cube satellite) prototypes in the second phase of the challenge.
The U.S. Department issued the challenge to inspire students to gain skills for a range of careers and help high schools explore approaches that infuse more science, technology, engineering, and math in career and technical education (CTE).
From August through October, high schools across the country created mission proposals for CubeSat projects. CTE teachers led teams from 22 states as they developed missions for studying topics important to their own communities, as well as broader space exploration.
"What impressed us most about the mission proposals was students' enthusiasm to take on complex and ambitious projects — many of which focused on issues similar to what our national space missions are currently tackling," stated Scott Stump, assistant secretary for Career, Technical, and Adult Education at the U.S. Department of Education.
The finalists were recommended by a judging panel, including experts from Nation of Makers, Northrop Grumman Space Systems, SkillsUSA, University of Southern California, and Virgin Orbit.