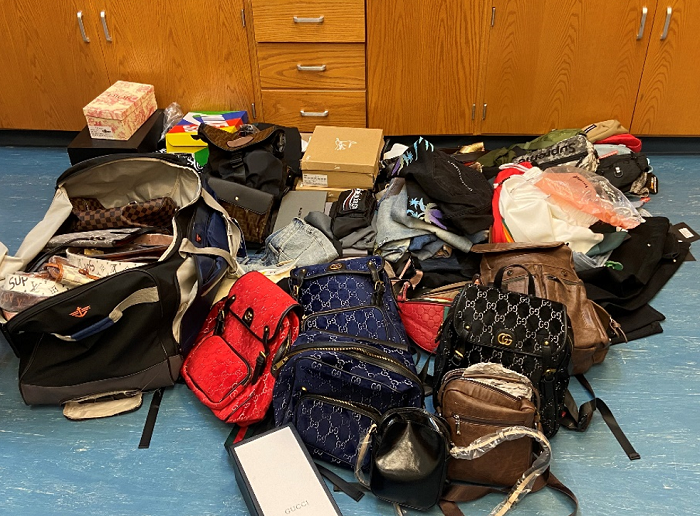 Special to Iredell Free News
The Mooresville Police Department assisted in halting the distribution of counterfeit goods by seizing items worth an estimated retail value of $360,400.
In the course of a traffic stop on July 24, officers found counterfeit designer watches, sunglasses, clothing, shoes, backpacks, handbags, and other goods, according to an MPD news release.
The North Carolina Anti-Countering Task Force was called in to assist in the investigation by the MPD, which is an active member of the Task Force.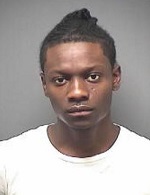 Greensboro resident Amory Smith, 27, faces seven felony charges of possession with the intent to sell counterfeit goods.
"This felony investigation started at a traffic stop conducted by an observant patrol officer," said MPD Assistant Chief Eric Henderson. "The reason for the stop was improper equipment, but it quickly transitioned into something more serious.
"This collaborative effort between the Mooresville Police Department's patrol division, investigations division, and the N.C. Secretary of State's Office removed illegal property from the street and reduced the further potential of expanded crime derived from counterfeit property."
The N.C. Secretary of State's Office enforces laws that protect the holders of state and federally registered trademarks. Secretary Elaine Marshall created the N.C. Anti-Counterfeiting Task Force in 2004, and over the past 16 years, the Task Force has taken more than $150 million in counterfeits off the streets.
"I know everyone wants to find a bargain, but when you buy counterfeits, you are not only getting poor quality products, you may be funding other things like organized crime and taking money away from our local communities that rely on sales tax to fund libraries, roads, police and fire services," Marshall said in a recent press release.