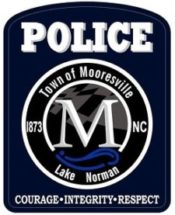 FROM STAFF REPORTS
Mooresville police have apprehended a Charlotte man wanted on murder charges.
Officers responded to the 300 block of Talbert Road about 1:14 a.m. on September 19 in reference to a vehicle break-in, according to an MPD news release.
After obtaining video footage, officers developed a description of the suspect and shared it with area law enforcement agencies.
Officer Young subsequently observed an individual matching the description at a convenience store on Brawley School Road and took two suspects into custody, police said.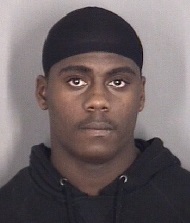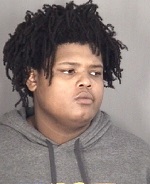 Jaziah Graham, 20, and Michael Shamari Dashaun Joseph, 19, both of Charlotte, were arrested and transported to the Iredell County Detention Center.
Joseph had outstanding warrants from Charlotte and was charged with first-degree murder and attempted first-degree murder. He was also charged with with possession of a stolen motor vehicle, breaking or entering a motor vehicle, and resisting/obstructing an officer. He was not issued a bond.
Graham was charged with possession of a stolen motor vehicle and received a $5,000 secured bond.
"Once again, Mooresville has been hit hard with breaking/entering of cars," said MPD Assistant Chief Eric Henderson. "This time, one of the suspects had outstanding warrants from Charlotte for murder. This should serve as a stern warning for anyone who leaves their vehicles unlocked. Criminals hear about easy target areas and this increases other crimes, as well."
The investigation is continuing, police said.