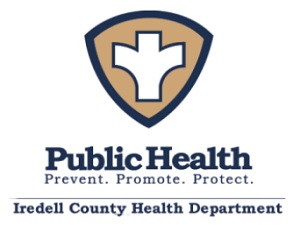 FROM STAFF REPORTS
The Iredell County Health Department reported another single-day record of new COVID-19 cases, mirroring the continuing surge across North Carolina.
Health officials reported 229 new laboratory confirmed cases of COVID-19 in Iredell, raising the county's total since the pandemic began to 7,127 cases.
Eighty people who have tested positive for COVID-19 in Iredell have now died, and 63 others are currently hospitalized, according to the latest health department data.
Some 1,219 others are currently isolating at home across the county.
In the last three weeks, 21 deaths in Iredell have been attributed to Iredell, and the total number of cases has more than doubled.
State health officials reported 7,500 new cases, shattering the state's single-day record.
"Having more than 7,500 cases is staggering and alarming," NCDHHS Secretary Dr. Mandy K. Cohen said. "We are now seeing the impact of Thanksgiving gatherings. Do not wait until it is you or your loved one sick or alone in the hospital or you are facing the loss of a loved one to wear a mask, wait 6 feet apart, and wash your hands often. Act now. Please ask yourself what you can do to help slow the spread of this virus and save lives."
North Carolina's Modified Stay-at-Home Order went into effect at 10 p.m. Friday.
This order requires people to stay at home between the hours of 10 p.m. and 5 a.m., with some exceptions.
Businesses, including restaurants, bars, entertainment venues, personal care businesses, most retail stores and more, will be required to close by 10 p.m. In addition, all onsite alcohol consumption sales must end by 9 p.m.