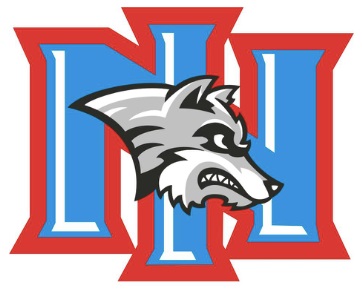 Voluntary workouts for NIHS athletics teams will be held off campus, starting June 15
Special to Iredell Free News
Iredell-Statesville Schools confirmed on Wednesday, June 10, that four North Iredell High School
employees have tested positive for COVID-19.
At this time, the N.C. Department of Health and Human Services considers five or more cases on a school campus to be an outbreak.
For safety and full transparency, I-SS has decided to close both the NIHS and the Agriculture Science
Early College (ASEC) until further notice. While the buildings will remain closed, all phone calls will be
routed to administrators, and all employees will work virtually. Should students or families have
questions or concerns, the phones at NIHS and ASEC will still be answered, and emails will be
returned.
Iredell-Statesville Schools is working collaboratively with the Iredell County Health Department to conduct contact tracing. As school is currently not in session, there have been a limited number of people on the campus. Effective Wednesday morning, all employees will work virtually until advised by I-SS.
At this time, no other individuals at the facility have exhibited signs or symptoms associated with
COVID-19. The building is closed so as to reduce the spread of COVID-19 on the school campus
and in the community.
"The North Iredell High School campus is a community hub," stated Superintendent Brady Johnson. "By closing the campus, the I-SS is fulfilling their civic duty to reduce the spread of COVID-19."
The Iredell County Health Department has encouraged the Iredell-Statesville Schools to follow
Centers for Disease Control & Prevention guidelines and state directives meant to curb the spread
of COVID-19.
A key part of these directives includes screening of employees, social distancing, which means avoiding gatherings of 10 people or more and keeping six feet or more between yourself and others. I-SS has also implemented enhanced cleaning of facilities across the district.
Voluntary workouts for NIHS athletics teams
Summer athletic conditioning for middle and high school athletes will begin across I-SS on Monday, June 15. The North Iredell High School campus will be closed, but the athletic director has made arrangements for NIHS athletes to condition on other I-SS campuses.
Information regarding specific sports conditioning schedules and locations will be forthcoming for all NIHS athletes.
Student participation in athletic conditioning is completely voluntary. Screening measures are in place, as well as strict social distancing and cleaning measures. Students will gather in small groups for individual sport conditioning.