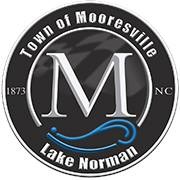 Special to Iredell Free News
The Town of Mooresville's Officer Jordan H. Sheldon Memorial Dog Park has received a commitment for a $25,000 donation from Randy Marion Automotive, one of the largest car dealerships in the Carolinas.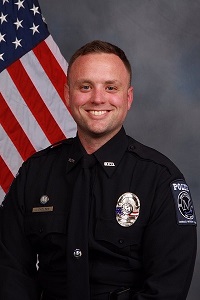 The Town wanted to honor Officer Jordan Sheldon, who was killed in the line of duty on May 4, 2019, by finding a way to pay tribute in a lasting and meaningful way. With the Officer Jordan H. Sheldon Memorial Dog Park, there will be a permanent place in the Mooresville community where Officer Sheldon's passion for dogs can be shared with residents while his fellow K9 officers can use the park to train with their partners.
Randy Marion Automotive's generous donation will help enhance the park by assisting to fund the three "pawvillions," which will provide shade and comfort to park visitors.
The Officer Jordan H. Sheldon Memorial Dog Park will be a premier facility with three distinct areas, which will include water stations, a K9 agility course, public seating, and the appropriate signage and artwork to honor Officer Sheldon.
"Randy Marion Automotive gives to the community in many philanthropic ways," said Ben Goins, vice president of Operations for Randy Marion Automotive. "When we were notified of the Town's plan to build a dog park to honor and preserve the memory of Officer Jordan Sheldon, we didn't hesitate to be a part of such an endeavor. We love our Law Enforcement and often give in different ways to support them. This was a tragic event for our community, and one we hope and pray never happens again. It is our thoughts that this Park will be a way to carry on the name of such a wonderful individual who left us way too early in life."
To commemorate the groundbreaking of the Officer Jordan H. Sheldon Memorial Dog Park, a virtual ceremony will be held in November. The park is currently scheduled to open in May of 2021.