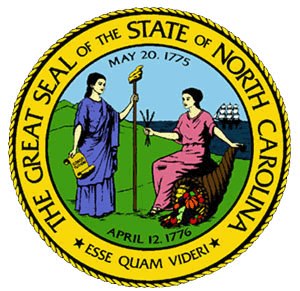 Special to Iredell Free News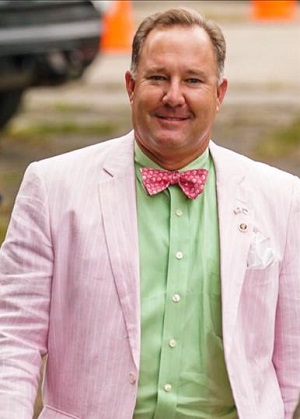 As concerns begin to rise regarding employment disrupted by the coronavirus outbreak, N.C. Rep. Jeffrey McNeely is offering assistance to residents of the 84th House District who need help with unemployment benefits.
North Carolina's unemployment system has a disaster readiness policy and financial flexibility to support families and businesses through this emergency, NcNeely said in a news release.
The General Assembly changed state law in 2017 to ensure benefits paid during federal disaster declarations may be provided without waiting a week, or without showing the usually required job search.
Among other emergency changes, state and federal executive orders also allow beneficiaries to apply for benefits online and waive penalties for employers.
"I would urge my constituents whose jobs have been or are affected by the coronavirus crisis to contact the NC Employment Security Division at 888-737-0259 to apply for unemployment benefits as soon as possible," said Rep. McNeely. "Also, my office is ready to help constituents in need of assistance."
McNeely, a Republican, can be reached at 919-733-5661 or Jeffrey.McNeely@ncleg.net.
Unemployment Benefits
Constituents can create an account and apply for unemployment benefits with the Employment Security Division at https://des.nc.gov/apply-unemployment.