Special to Iredell Free News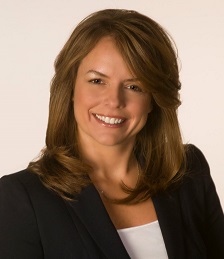 RALEIGH — N.C. Senate President Pro Tem Senator Phil Berger has appointed Sen. Vickie Sawyer (R-Iredell, Yadkin) to serve on the following additional committees through the end of the current biennium:
♦ Joint Legislative Oversight Committee on Ag/Natural & Economic Resources – To examine on a continuing basis, and make ongoing recommendations on the services provided by departments and agencies including but not limited to the Department of Agriculture and Consumer services, Department of Environmental Quality, Wildlife Resources Commission, etc.
♦ Environmental Review Commission – To evaluate actions of all boards, commissions, departments, and other agencies of the State and local governments as such actions relate to the environment or protection of the environment.
♦ Legislative Ethics Committee – To review and advise the North Carolina General Assembly and individual legislators on ethical principles and guidelines established by the committee.
♦ Joint Legislative Oversight Committee on Health & Human Services – To examine, on a continuing basis, the system wide issues affecting the development, budgeting, financing, administration, and delivery of health and human services including issues relating to the governance, accountability, and quality of health and human services delivery to individual and families in North Carolina.