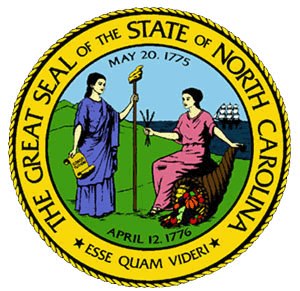 The bill would appropriate over half a million dollars for cancer research
Special to Iredell Free News
RALEIGH — Sen. Vickie Sawyer (R-Iredell, Yadkin) filed S746, the "Advisory Panel on Cancer
Research Recs Act," which aims to fund and implement a research program to determine if, where, and
why statistically significant clusters of cancer incidents exist within North Carolina.
"This is a top priority for me as a legislator and I'm committed to finding answers for my constituents and the citizens of North Carolina," Sawyer said. "This bill is a major step forward in figuring out what is causing the elevated levels of specific cancers not just in Iredell County, but across the state.
"My district and the surrounding areas are depending on their government officials to dig deeper into what is causing higher rates of cancers like Thyroid and Ocular Melanoma. In filing this bill, we're doing just that," she added.
If approved by the Senate and House and signed by the governor, the bill would accomplish the following:
♦ Establish the Central Cancer Registry (CCR) as the lead agency for cancer cluster inquiries and
investigations in North Carolina.
♦ Employ and retain an epidemiologist to coordinate and communicate state-level cancer cluster
activities among other responsibilities.
♦ Enhance statewide cancer cluster protocols to assess and respond to potential cancer clusters within
the State including but not limited to surveillance, monitoring trends, inquiries, detection, and
investigation.
♦ Create a Cancer Cluster Subcommittee comprised of environmental health scientists,
epidemiologists, a statistician and other experts to meet at least quarterly to collaborate with the
CCR to provide advice and assistance on State-level cancer cluster activities.
♦ Develop and implement a one-year pilot project to establish a statewide environmental public health
tracking Web Portal to better inform the assessment and communication of cancer and
environmental patterns in North Carolina.
Rep. John Fraley (R-Iredell), who has been at the forefront of this effort alongside Sawyer, filed H1138, a companion bill in the House, with Rep. Jeff McNeely (R-Iredell).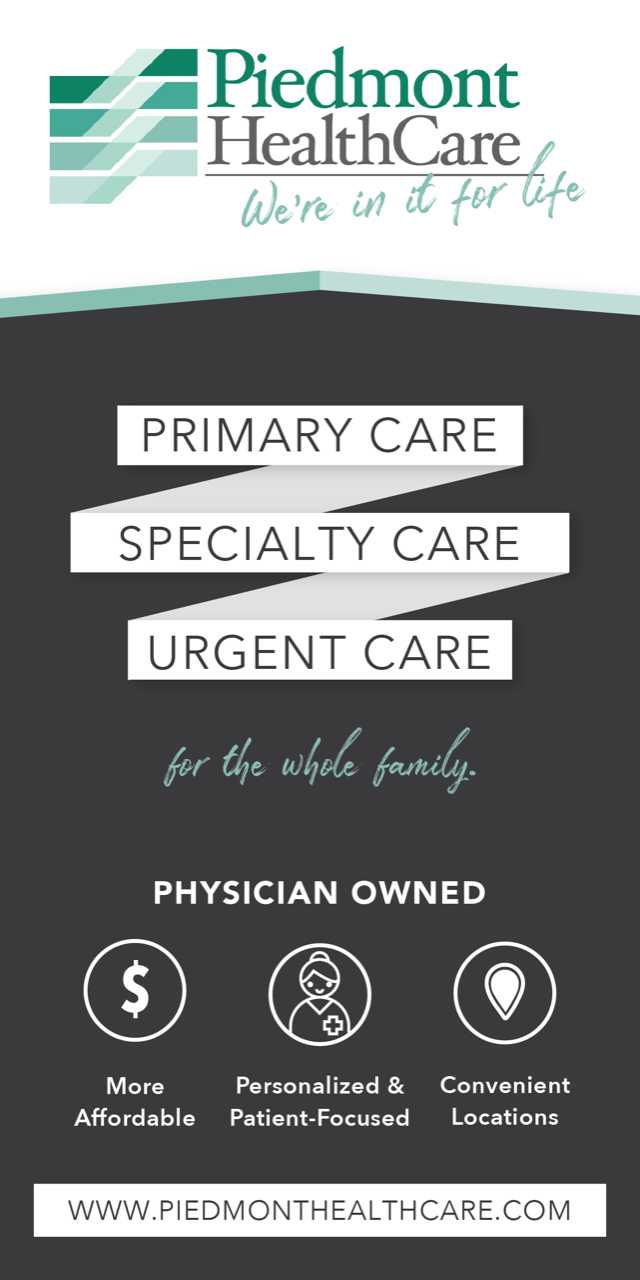 "Having worked extensively for many months with Sen. Sawyer, Dr. Olshan, and others investigating the thyroid cancer in Iredell County, I know this legislation will help continue current, and jumpstart future investigations creating a road map to follow with more data availability and quicker information to
impart to the public. It is clearly a necessary step in the right direction for our area and state," said
Fraley.
The recommendation report used for drafting this legislation was written by members of the Cancer Research Advisory Panel established and led by the North Carolina Policy Collaboratory headquartered at UNC Chapel Hill.
The Panel was chaired by Dr. Andy Olshan of the UNC Gillings School of Global Public Health. In
creating the report, the Advisory Panel consulted with experts including: faculty members of institutions of higher education, health care and health insurance providers, the Dept. of Health and Human Services, DEQ, the Gillings School of Global Public Health, the School of Medicine, and the Lineberger Comprehensive Cancer Center at UNC-Chapel Hill, the Nicholas School of the Environment at Duke University, and the Brody School of Medicine at ECU.
The Cancer Research Advisory Panel was established through previous legislation also introduced by Senator Sawyer (S297).
Learn More
♦ To read the full text of the bill, click HERE.
♦ To read the full text of the Advisory Panel's final recommendation report, click HERE.