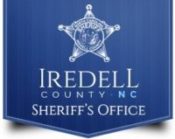 FROM STAFF REPORTS
A Cornelius man has been jailed in lieu of a $300,000 bond on drug trafficking charges in Iredell County.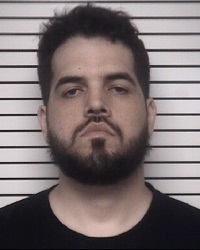 Sheriff Darren Campbell announced the arrest of Hector Joseph Zayas, 33, in a news release Thursday morning.
After receiving information that Zayas was leaving his residence in Cornelius with plans to travel to Iredell County with illegal drugs on June 30, ICSO narcotics investigators set up a surveillance operation on Interstate 77, according to the news release.
Members of the ICSO Interstate Criminal Enforcement Deputies spotted Zayas and performed a traffic stop on the vehicle the suspect was operating, Campbell said.
Deputies then deployed a K-9 to check for the presence of illegal narcotics. After the K-9 gave a positive indication, deputies searched the vehicle and located 17.2 grams of fentanyl, seven dosage units of Xanax and a 9mm Smith & Wesson handgun, according to the news release.
Zayas was charged with felony trafficking opium or heroin by possession, felony trafficking opium or heroin by transportation, and felony maintaining a vehicle for the sale or use of a controlled substance.
He was taken to the Iredell County Detention Center, where Magistrate Tutterrow issued the $300,000 secured bond.