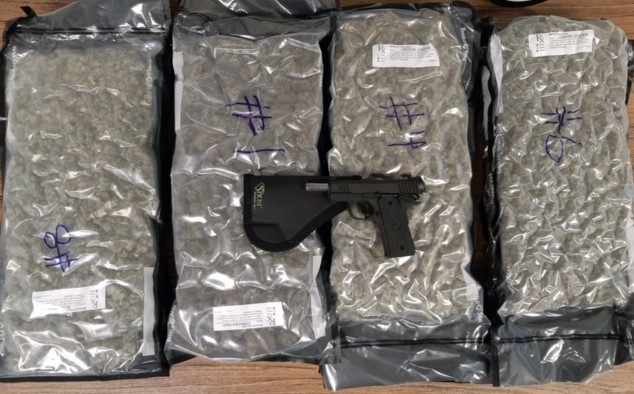 FROM STAFF REPORTS
A Kentucky man faces several felony charges after Iredell County Sheriff's Office deputies found about nine pounds of marijuana and a gun in a vehicle following a traffic stop on Interstate 77 on Monday.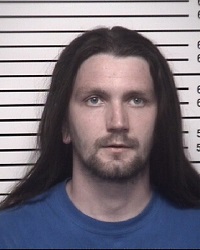 Sheriff Darren Campbell announced the arrest of Christen Brown, 26, of Virgie, Ky., in a news release on Tuesday afternoon.
Deputies assigned to the ICSO Interstate Criminal Enforcement Team stopped a 2014 Cadillac near mile marker 63 on Monday. While speaking with the driver, the deputies noticed inconsistencies in the travel plans of the people in the car, Campbell said.
Deputies deployed then K-9 Abby, who gave a positive indication for the odor of a controlled substance, according to the news release.
During the ensuing search of the vehicle, deputies located eight vacuum-sealed freezer bags containing approximately nine pounds of high-grade marijuana inside the car, along with a handgun, Campbell said.
After Brown claimed ownership of the marijuana, he was arrested and charged with felony possession with intent to sell or deliver marijuana, felony possession of marijuana, and felony maintaining a motor vehicle to sell or use controlled substances, the sheriff said.
Brown was taken to the Iredell County Detention Center, where Magistrate Thompson issued a $30,000 secured bond on the charges.