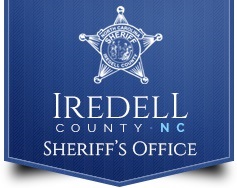 FROM STAFF REPORTS
A second suspect faces charges in connection with a home-invasion robbery that occurred on December 26 on Calico Lane near Statesville.
After Iredell County Sheriff's Office detectives arrested Lucas Bryan Coulbourn on multiple charges on the date of the violent attack, they continued their investigation based on evidence that at least one other person was involved, Sheriff Darren Campbell said.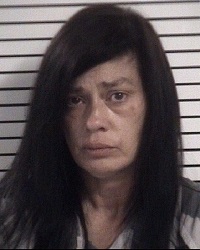 Detectives learned that Coulbourn's mother, 46-year-old Shannon Diane Grant, was near the area at the time the home-invasion took place, Campbell said in a news release.
As detectives continued the investigation, they recovered numerous stolen silver coins at a home in Conover, the sheriff said. Grant, who lives in Hickory, had taken the stolen coins to the home and asked the homeowner keep them for her, according to the news release.
Based on all the witness statements and evidence gathered during the investigation, warrants were obtained for Grant's arrest.
On Monday, January 6, Grant was arrested in Hickory without incident. She was transported to the Iredell County Detention Center, where she was charged with first-degree burglary, felony robbery with a dangerous weapon, first-degree kidnapping, two counts of felony safe cracking, felony assault with a deadly weapon inflicting serious injury, and 11 counts of identity theft.
Grant was taken before Magistrate Tutterrow, who issued a $500,000 secured bond.
Coulbourn is currently being held in the Iredell County Detention Center on the same charges without bond.