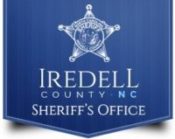 FROM STAFF REPORTS
The parents of a newborn face child abuse charges following an investigation by the Iredell County Sheriff's Office.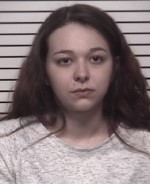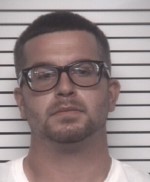 Sheriff Darren Campbell announced the arrests of John-Michael Scott Coppola, 27, and Kaylee Brianna Wilhelm, 22, in a news release Monday.
The ICSO began investigating after deputies were dispatched to the couple's home on Pond View Road near Mooresville on December 8 to check on the welfare of the child, Campbell said.
When the deputies arrived, they found Coppola and Wilhelm in the home with their newborn, according to the news release.
Both Coppola and Wilhelm appeared to be impaired by some substance, Campbell said.
The deputies immediately notified the Iredell County DSS Child Protective Services personnel, who responded to the home and took temporary custody of the child pending further investigation, according to the news release.
The case was assigned to Detective Sergeant Katie Harwell of the ICSO Special Victim's Unit.
Harwell learned through the investigation that Coppola and Wilhelm had been using methamphetamine and marijuana while caring for their infant, Campbell said.
While hallucinating, Coppola believed that people had broken into his home and began firing a 12- gauge shotgun into the walls, according to the news releasee.
Based upon evidence and statements obtained in the case, Harwell obtained warrants charging Coppola and Wilhelm with child abuse.
Coppola and Wilhelm were arrested on Saturday, December 19. Both suspects were taken to the Iredell County Detention Center, where Magistrate Nethken issued each a $7,500 secure bond.