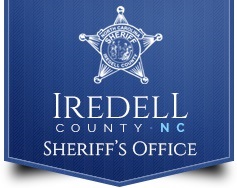 FROM STAFF REPORTS
A registered sex offender who has been living in western Iredell County for about seven months has been charged with failing to register with the Iredell County Sheriff's Office.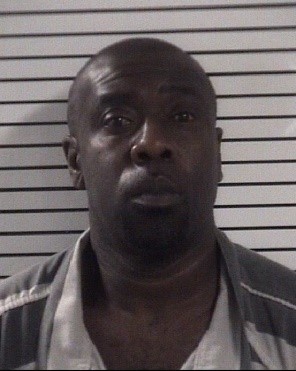 Sheriff Darren Campbell announced the arrest of Timothy Elijah Bryant, 50, in a news release Tuesday.
On Tuesday, January 7, while conducting an investigation into a domestic violence incident, ICSO detectives determined that Bryant, registered sex offender, was living in a residence on Trailway Drive, Campbell said.
Detectives notified Sex Offender Registry Compliance Deputy Cody James about this information. James learned that Bryant was registered at 843 Cedar Grove Church Road in Lincoln County.
James gathered evidence showing Bryant had been living on Trailway Drive since May of 2019, according to the news release.
Bryant was charged with felony failing to register as a sex offender. He was taken to the Iredell County Detention Center, where Magistrate Chambers issued a $15,000 secured bond in this case.
Registered sex offenders are required to report in person and provide written notification of a new address to the sheriff's office in the county where the offender last registered and to the sheriff's office of the new county. This change must be done within three business days after the change of address to the sheriff of the county of last registration and within 10 days after the change of address to the sheriff of the new county.
There are currently 263 registered sex offenders living in Iredell County, including 177 with Statesville addresses.
According to the ICSO, Bryant's criminal includes the following charges, misdemeanor assault on a female, two counts of misdemeanor injury to personal property, four counts of misdemeanor second- degree trespassing, felony breaking or entering into a motor vehicle, misdemeanor injury to real property, misdemeanor assault with a deadly weapon, DWI Level 5, felony possession of schedule II controlled substance, misdemeanor larceny, felony deliver cocaine, felony possession with intent to sell or deliver, felony sell cocaine, six counts of felony crime against nature, six counts of felony indecent liberties with a child, and felony failure to register as a registered sex offender.