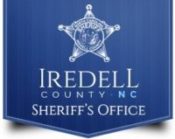 FROM STAFF REPORTS
A southern Iredell County resident faces 10 felony charges following a child pornography investigation by the Iredell County Sheriff's Office.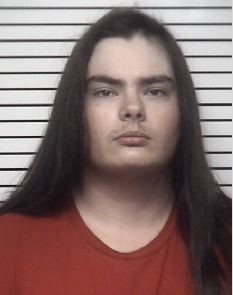 Sheriff Darren Campbell announced the arrest of Cody Allen Wright, 21, in a news release Thursday morning.
The ICSO received a Cybertip through the National Center for Missing & Exploited Children in May about an individual possibly being in possession of child pornography. This information was passed to Detective Sergeant Jason Lowrance with the ICSO Special Victim's Unit.
Lowrance verified the information and interviewed witnesses, the sheriff said. After compiling all of this information, he obtained and executed several search warrants to assist with this investigation.
Based on all of the evidence, Lowrance obtained arrest warrants charging Wright with 10 counts of felony third-degree sexual exploitation of a minor.
Wright was arrested on Wednesday, June 17, and taken to the Iredell County Detention Center, where he was served with the warrants. He appeared before Magistrate Nethken, who issued a $150,000 secured bond on these charges.