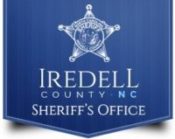 FROM STAFF RESULTS
A northern Iredell County resident faces a felony stalking charge following an investigation by the Iredell County Sheriff's Office.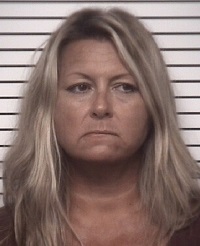 Sheriff Darren Campbell announced the arrest of Carolyn Michelle Jones, 49, of Appaloosa Lane in a news release Monday.
The ICSO began an investigation on Wednesday, August 5, in reference to cyberstalking. The case was assigned to Detective Nathan Rash, who is assigned to the Special Victims Unit.
Detective Rash interviewed the victim and gathered numerous voicemails and text messages the suspect sent the victim over the course of several days. The evidence showed that Jones used several telephone numbers to contact the victim, Campbell said.
Based on the evidence obtained from this investigation, the detective obtained warrants charging Jones with misdemeanor cyberstalking and felony stalking due to a previous charge involving the same victim and a release order that prohibited Jones from contacting the victim.
On Friday, deputies arrested Jones, who was taken to the Iredell County Detention Center. Jones was ordered held without bond on these charges.