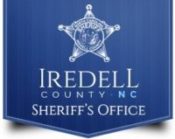 FROM STAFF REPORTS
A 27-year-old woman faces two felony charges following an Iredell County Sheriff's Office investigation into charges a juvenile was sexually assaulted.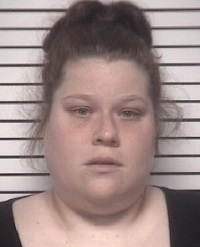 Sheriff Darren Campbell announced the arrest of Katherine Rose Stewart in a news release Friday morning.
The ICSO began investigating on November 8 after receiving a report that a juvenile had been sexually assaulted in western Iredell County between August 31, 2019, and September 30, 2019, Campbell said.
The case was assigned to Detective Sergeant Jason Lowrance of the ICSO Special Victim's Unit. The juvenile was interviewed at the Dove House Children's Advocacy Center, where the victim described the incidents and gave other important information, Campbell said.
Based on evidence gathered during this investigation, Lowrance obtained warrants charging Stewart with one count of felony statutory rape of a child and one count of felony indecent liberties with a child.
Stewart, who lives off Brawley Park Drive in western Iredell County, was arrested on Friday, November 13. Magistrate Chambers issued a $75,000 bond on these charges.