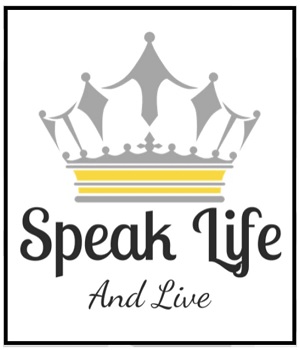 Special to Iredell Free News
When the COVID-19 pandemic shut down schools in March, the Speak Life and Live team began having conversation with parents and Iredell-Statesville Schools about the educational gap created by COVID-19.
Speak Life and Live saw an opportunity to serve the community by adding reading and writing to the nonprofit's existing mentoring programs, Growing Empowering Mentoring for Success (G.E.M.S.) and Growing Empowering Nurturing Transforming for Success (G.E.N.T.S).
The team expanded the Speak Life and Live summer camp to include tutoring in an effort to help boost student learning during the summer. Sherrard Martin and Kim Rector from I-SS guided the effort, according to Leslie Morrison, executive director of Speak Life and Live.
The summer camp, "Identity: Finding My Piece of the Puzzle," was sponsored by the Foundation of the Carolinas, Brotherhood Auto Club, K & W, Bojangles and McDonald's. Sessions focused on helping the the younger generation build positive self-esteem, conflict resolution and communication skills, as well as tutoring in reading and writing. At the end of the summer camp, students were given the opportunity to enter an essay contest in which they applied their learned skills while writing about "Finding My Piece of the Puzzle During a Pandemic."
When the new school year began with limited in-person learning in August, however, students without internet access at home faced serious obstacles to learning.
"We reached out to David Edwards, director of technology of I-SS, to see how we could help our students," said Morrison.
Speak Life and Live, in partnership with EnergyUnited, and with the help of fundraisers supported by community members, provided hotspots to the remaining 40 students who were lacking internet access.
Morrison expressed great gratitude for all of the community partners that have stepped up to help bridge this technology gap for the young people in our county. None of this would be possible without a dedicated group of volunteers and community support for our fundraisers.
As the African proverb says, "it takes a village to raise a child" and our community has really stepped up during this pandemic, Morrison said.