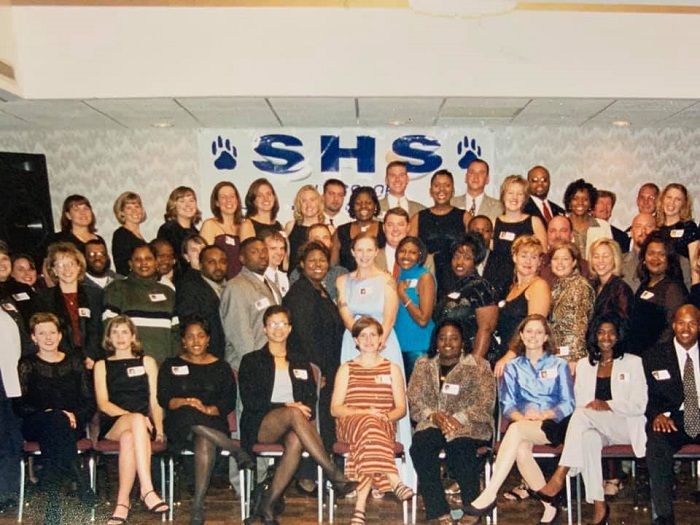 FROM STAFF REPORTS
Members of the Statesville High School Class of 1990 helped make outdoor lunch seating a reality at Statesville High School.
Members of the Class of 1990 received word that SHS students were struggling during lunch time due to the COVID-19 pandemic, and that they didn't want to sit in the cafeteria.
So the class pulled together and donated eight picnic table to the school to help out.
In addition to the tables, they created a $500 "John Bailey Greyhound Spirit Scholarship" in memory of a beloved classmate.
The Class of 1990 held its 30th reunion a few weeks ago via Zoom.