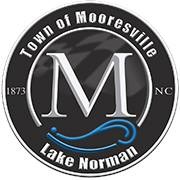 Special to Iredell Free News
The Town of Mooresville values communication is striving to quickly provide answers to town residents' questions and address concerns.
With that goal in mind, town officials have started using Text My Gov as a way to guide residents to resources and report potential issues.
Text My Gov uses your mobile phone's regular messaging service as a way to relay information to the Town by using keywords like sanitation, street, sewer, water, stormwater, utility, employment, FAQ, or contact.
Using Text My Gov can make it easier to do things such as finding a Town park or reporting a Public Works issue like a pothole. Simply text "Hi" or one of the above keywords to 704-703-4030, at any time, day or night, and Text My Gov will assist you.